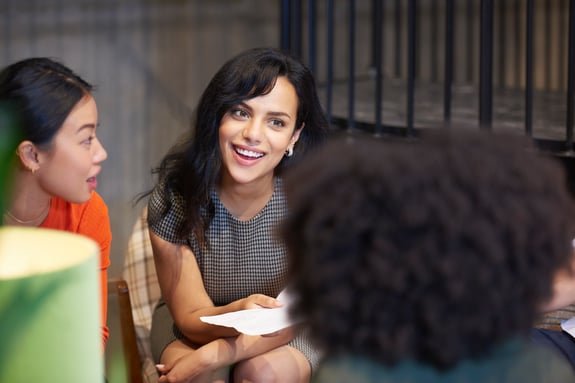 ABOUT US
WHY WE DO WHAT WE DO
Every decision hangs in the balance between known facts and unknown factors. Only the sharpest, most timely insights can give you the confidence and clarity to overcome indecision.
With relentless energy and innovation, Vivvix is dedicated to eliminating guesswork and blind spots within advertising intelligence. We offer the most comprehensive footprint available, including an expansive creative library and ad expenditure data across all media types.
We serve the entire ecosystem, partnering with brand marketers, advertising agencies, and media owners, to provide our partners with a greater understanding of any competitive landscape.
Winning clarity starts here.
TOUCH
Mission
Mission
Our mission is to provide winning clarity. We believe that as your understanding of your competitive landscape grows more vivid, so does your ability to command it.
TOUCH
Vision
Vision
Our vision is to help anyone understand their competitive landscape, and view all the dimensions of advertising that might go unseen.
TOUCH
Tenets
Tenets
We build up a greater understanding of your
competitive landscape. We

level up

advertisers, agencies, and media owners to take command over competitors. We enable you to

power up

and chart a winning path for yourself.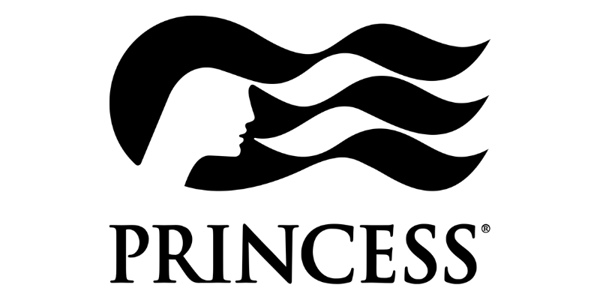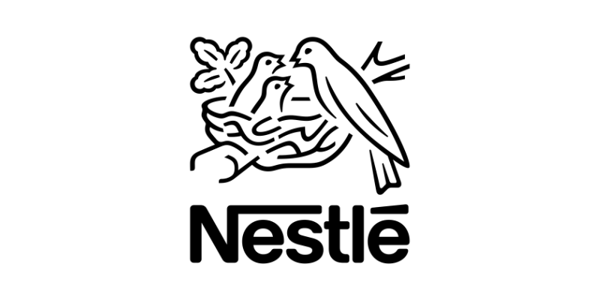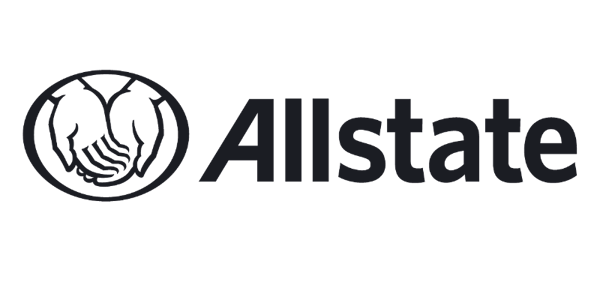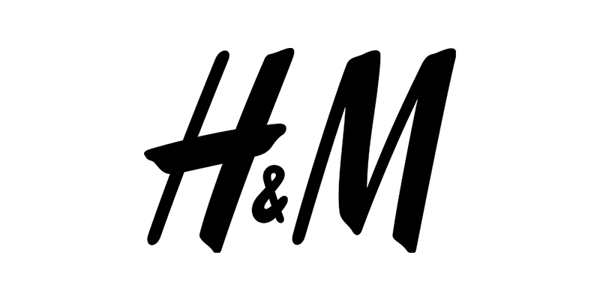 NEW YORK
3 World Trade Center, 35th Floor
New York, NY 10007
CANADA
6733 Mississauga Road, Suite 604
Mississauga, ON L5N6J5