OUTMANEUVER THE MARKET
It's time for a new vision of ad intelligence. Vivvix is focused on delivering winning clarity, empowering clients to drive smarter, faster, better decisions.
IN THE NEWS
Brands Hit $1B Milestone in Monthly Ad Spend on CTV Advertising in June: Vivvix
Seeing More Means Winning More
$253B
in media spend coverage
GET A VIEW INTO EVERY DIMENSION OF ADVERTISING
Emerging Threats
Taxonomy
Metadata
Occurrences
Units
Spend Estimations
Share
Creatives
Media Classification
Impressions
Build Up
Develop a nuanced understanding of your landscape.
Get precision visibility into your competitors' ad strategy. Know what's working for them so you can track and adapt to outpace them.
Power Up
Chart a winning path forward.
Make confident decisions about where, how, and when to act. Uncover data-backed insights you can rely on by putting the right information in the right hands.
Level Up
Take command of your market.
Seize unseen opportunities to achieve more with your ad strategy. Get a complete view into every dimension of your competitors' advertising to set and achieve more ambitious goals.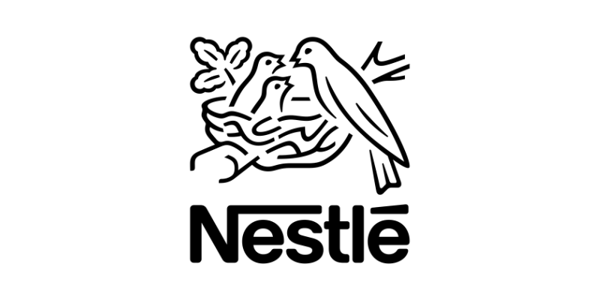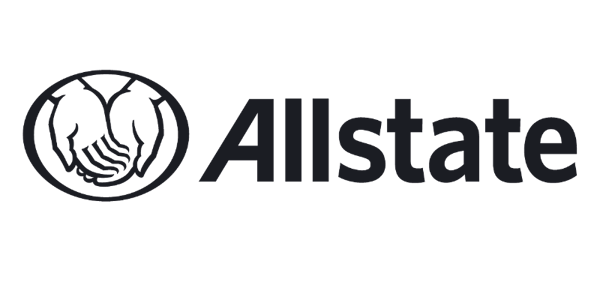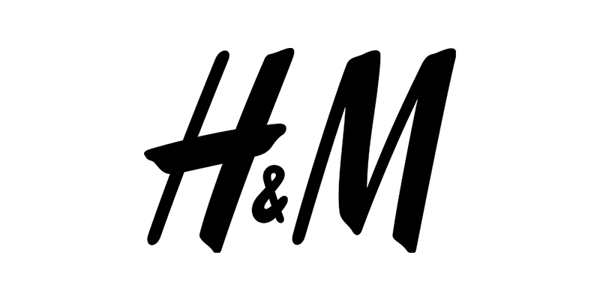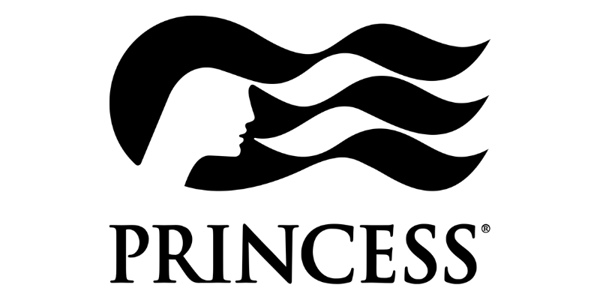 SEE YOUR COMPETITIVE LANDSCAPE
Our platform combines deep creative insight with unmatched media visibility, giving you a powerhouse tool for all your competitive advertising initiatives. An intuitive interface enables you to access ad data quickly and easily, while AI-powered insights deliver personalized data stories featuring emerging threats, historical trends and more.

Reliable Data
Free your analysis to go deeper by dramatically expanding the dimensions you can access. Leave the caveats behind, pulling insights that actually address the heart of the question you're trying to answer so you can do so with confidence.

Comprehensive Insight
Understand the deeper strategy driving competitor's choices. By combining views into both media investment and creative insight you can eliminate the guesswork and make decisions based on a holistic picture of your category.

Simple Experience
Do more with your insight by making it faster and easier to capture. We help you eliminate blindspots so you know exactly what you can achieve, and then deliver on it without hesitation.
ABOUT VIVVIX
What gives you an edge? It's having a full view of every competitors' move and every market shift, so you can stay one step ahead. It's knowing just what levers to pull to differentiate with your key audiences. It's understanding every white space, every untapped market and every battleground, so you can make powerful maneuvers.

At Vivvix, we know that as your understanding of your landscape grows more vivid, so does your ability to command it. We provide winning clarity to help you build up your knowledge of your competitors, power up your path to success and level up in your category.

"I LIKE BEING ABLE TO BENCHMARK ADS ACROSS COMPETITORS. THE MORE WE USE IT, THE MORE ROBUST IT WILL BE."
Head of Insights | Major CPG Brand
"WHY DO WE USE IT? IT'S 100% ABOUT THE SPEED–HOW FAST CAN WE GET THE INSIGHTS."
SVP, Strategy | Creative Agency
"[IT] IS LIGHT YEARS AHEAD … WE HAVEN'T SEEN ANYTHING LIKE THIS. KUDOS TO YOU FOR LISTENING TO YOUR CLIENTS AND RESPONDING."
Senior Director of Brand Activation | Major Home Brand
"WE HAVE RELIED ON OUR AGENCY TO PROVIDE COMPETITIVE INTEL ON A (BI-ANNUAL/QUARTERLY) BASIS. ADVERTISING INSIGHTS ALLOWS US TO EVALUATE OUR COMPETITIVE BRAND SPEND AND CREATIVE STRATEGIES ANYTIME."
Director of Integrated Media | Major CPG Brand
"VIVVIX PAINTS A CLEAR PICTURE ON SPEND, TRENDS AND STRATEGIES. THE TEAM AT VIVVIX ARE PROBLEM SOLVERS - THEY ARE ALWAYS AVAILABLE, AND CONSISTENTLY COMING UP WITH SOLUTIONS TO BETTER THE PRODUCT AND PROCESS."
Vice President, Sales | Creative Agency
TAKE COMMAND TODAY
Find out how Vivvix can help you gain and maintain an edge over your competition.